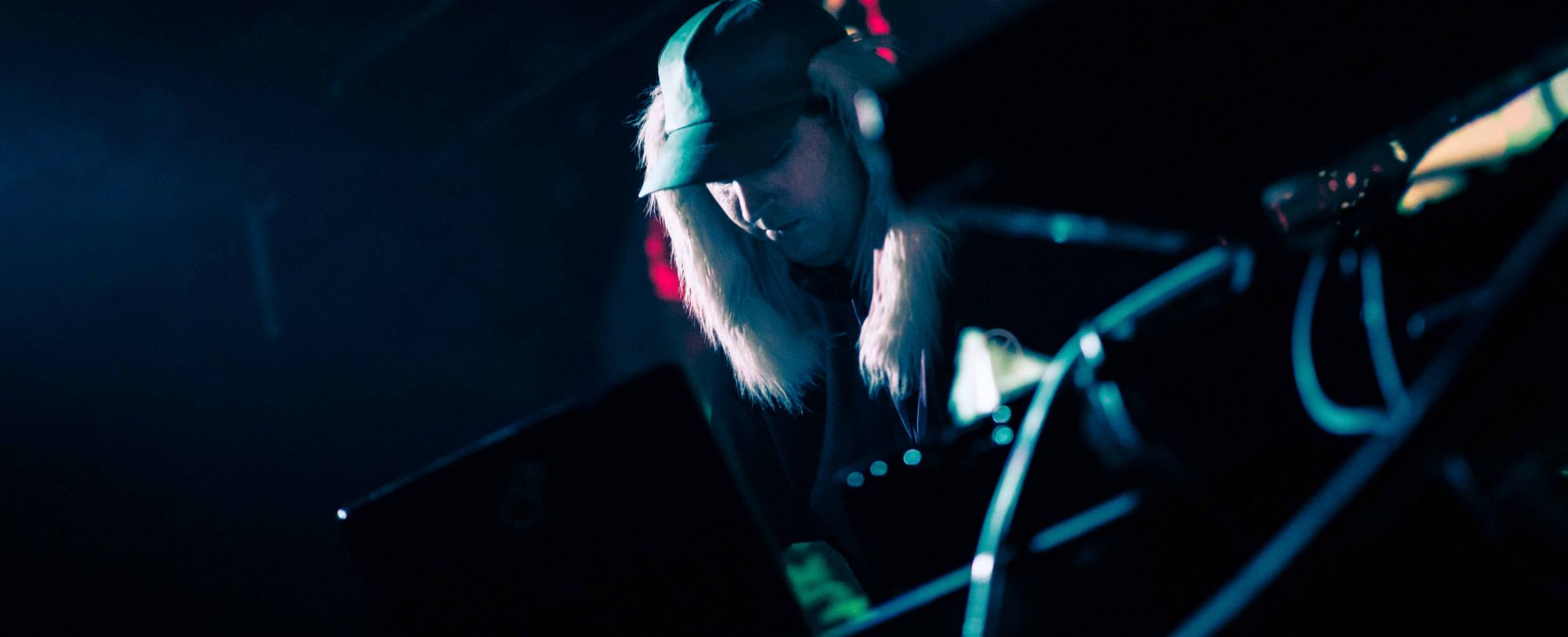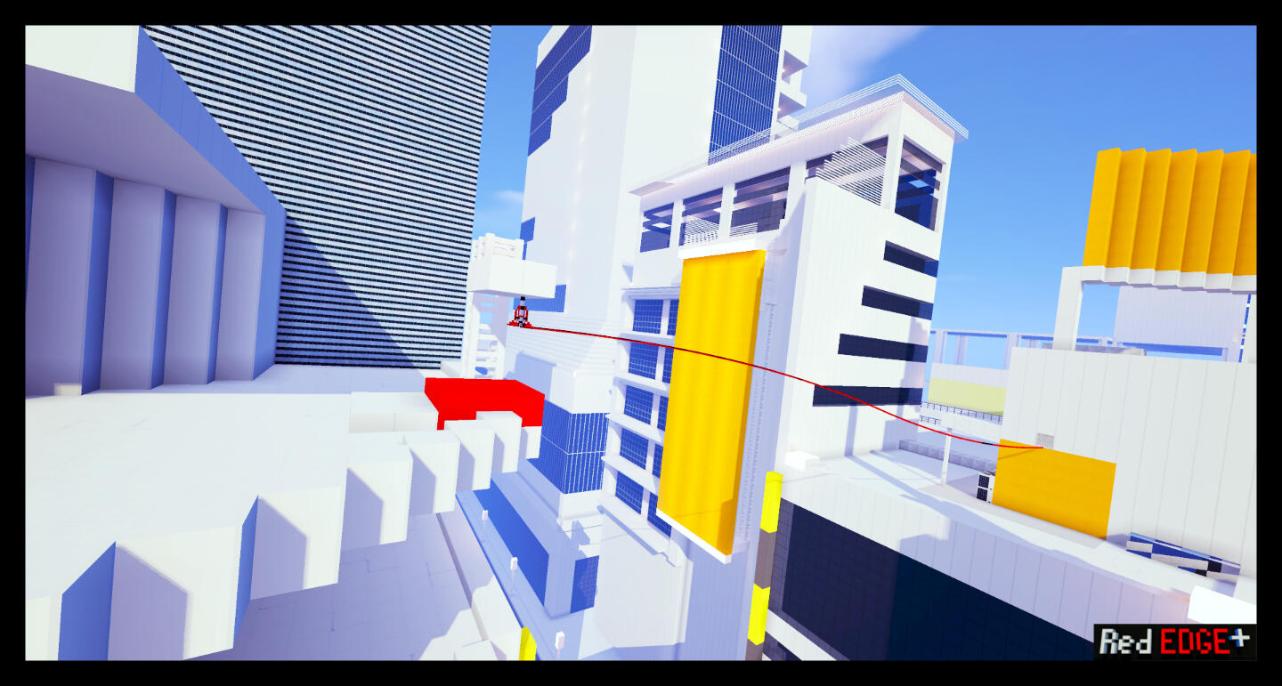 Taking inspiration from Mirror's Edge and it's reboot Catalyst, RedEDGE+ pits you against other runners in an underground race through the sprawling City of Glass.
For over a decade EAR has pushed the harder sounds of dance music - blending elements from various genres into an uplifting, upbeat atmosphere. Inspired by artists such as Cranky, Gammer, and Hideki Naganuma - EAR weaves a melody of bouncy basslines with an oldschool sound.
With over 20 years producing music, EAR believes the secret to loving what you do is to never give up on your craft, and to always keep an open mind.
FURTHER CONFUSION 2014 - 2020
GALACTIC CAMP 2018 & 2019
ARIZONA FURCON 2017 - 2019
BIGGEST LITTLE FURCON 2018
ANTHROCON 2014
CALIFUR 2010 & 2011
ANTHERIA 2010 & 2011
© Copyright Mad Rabbit Digital 2019